Heavenly Villas & Plots For Sale In Bangalore

JOY Asset is a purpose, concept, and design-driven real estate company which operates on group values of dedication, innovation, and trust. We're a young company at heart, fuelled by an urge to create relevant living experiences, the kind that we see ourselves living in. Affordable luxury has been our motto without compromising quality benchmarks.Enriched with over 2 decades of experience in the Information Technology Business, JOY Group has ventured into Reality in 2020. We inherently adhere to the same high-quality commitment standards that JOY IT has been known for over the years.Our maiden project Sunshine by JOY is a hub of country life loved for its neighborly environment, took the residential plots in Bangalore in a visionary new direction, offering vast open spaces and tranquility enhanced by convenient access to all of life's pleasures.
We're building the foundations for the future real estate investment in Bangalore. We're here to create amazing projects, keep commitments, and shape communities where families continue to grow and prosper. At Joy Asset, your confidence in us is of utmost importance. We believe in delivering on time, and on budget and always remain true to our word by doing what we say we will do.
We are dedicated to making sure that people are at one with nature. Every properties of bangalore location of our project has been carefully selected to provide you with the ideal fusion of an urban lifestyle in the heart of Natural Beauty with amenities and facilities for healthy practices.It is intended to provide you and your family with the nutrition they require to grow and thrive.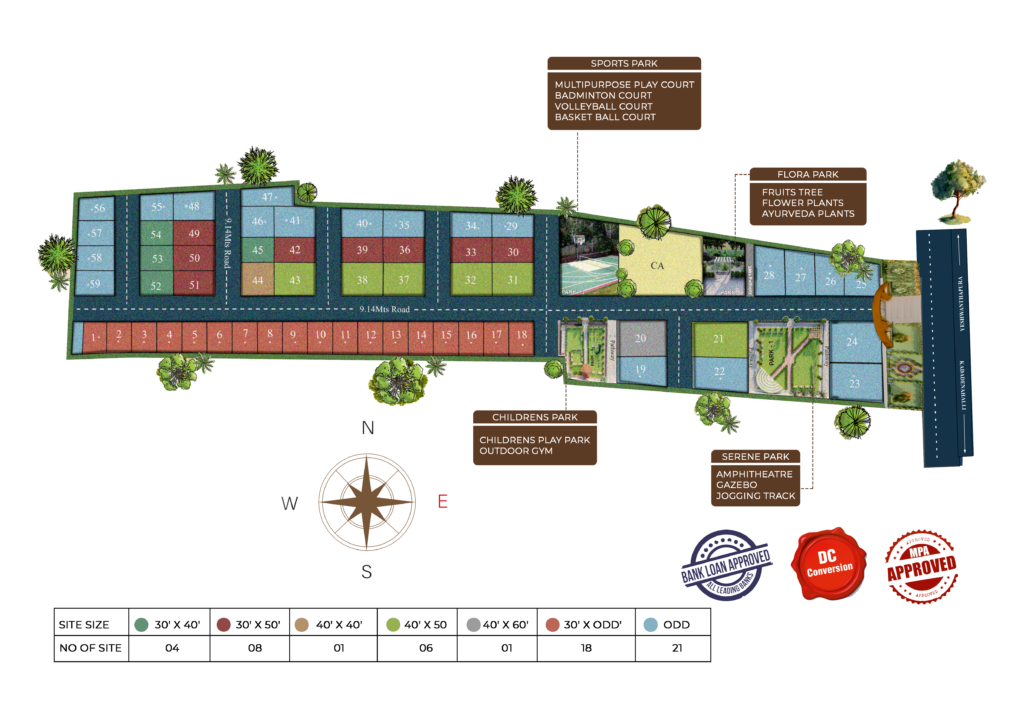 WHY CHOOSE SUNSHINE BY JOY

Creating Real Value To The Layout To Build Thriving Sustainable Communities
Indulge in luxury where you are surrounded by towering trees
Creating Real Value To The Layout To Build Thriving Sustainable Communities. Indulge in luxury where you are surrounded by towering trees
We are committed to establishing a distinctive, elegant, and elite atmosphere that reflects an environment-friendly way of life that shapes a healthy community for your best land investment in bangalore. By creating sustainable communities we guarantee a higher standard of living, well set for future generations to deliver the best residential villas in bangalore
Our uplifting frameworks, well-designed architecture, and thoughtful colour schemes enriching the light into the space which makes a real difference to the feel of the environment. We firmly ensure the greatest level of quality in every detail of all the projects of independent house for sale in bangalore east we undertake, to deliver luxury and budget-friendly accommodations.
PROJECT HIGHLIGHTS
A Tranquil Tropical Villas & Plots With Cutting-edge Security Aesthetically Appealing Layouts With A Breathtaking View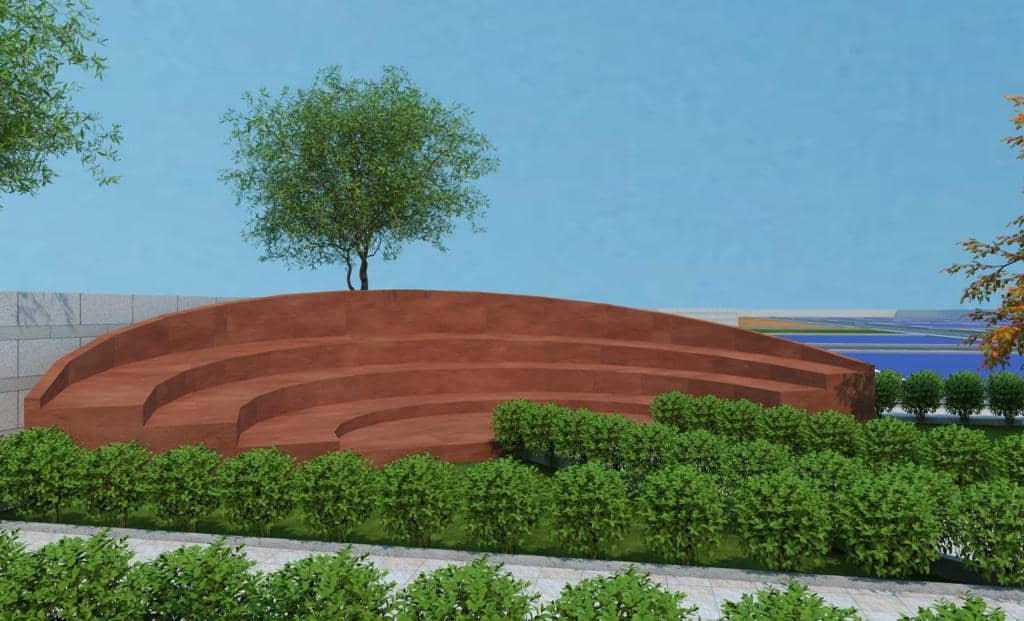 What makes our plot so beautiful and reliable
Layout with luxurious villas & plots built on either side of perfectly laid out roadways flanked by grass and trees with 9000 Sq Ft of central landscape area & Amphitheatre
All common areas of are under 24×7 CCTV surveillance and security
Underground electrical systems enable hassle-free supply
Premium standard underground drainage system with Astral Foamcore pipes
BEST IN CLASS AMENITIES

Designed For Peace Living
47% Of Land Dedicated To Nature
Luxury villas in Bangalore within a tranquil green space, good ventilation, with astounding features 
Villas & plots are 24×7 under CCTV and Security
Thoughtfully designed Central landscape for socializing and relaxing to build a sustainable community
Well crafted parking space, ATM, jogging track, basketball court, organic convenience store, library, and multiple luxurious amenities with appealing Farmlands near bangalore
open spaces with roads powered by solar street lamps.
An exquisite clubhouse with gym, spacious swimming pool and an amphitheatre
FACILITIES / NEIGHBORHOOD

Embrace A Higher Standard Of Living With These Stunning, Unique, And Very Upscale Villas A Distinctive Fusion Of Comfort And Eloquence Villas & Plots
Well-structured canopy of green trees, artistically lit pathways, picturesquely laid out road and a abundance of amenities to provide a tranquil way of life to the residence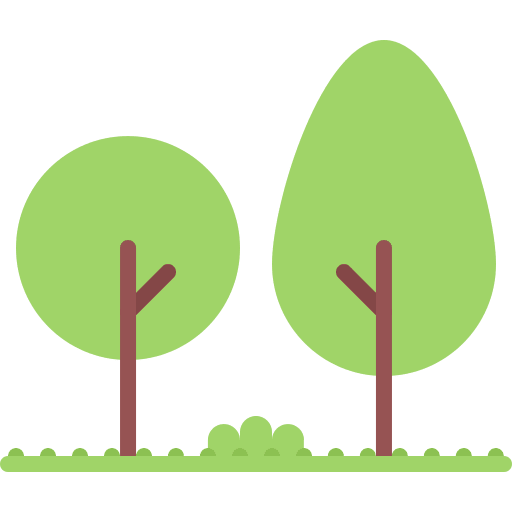 Layered central landscape area which leads to the perception of a tropical rainforest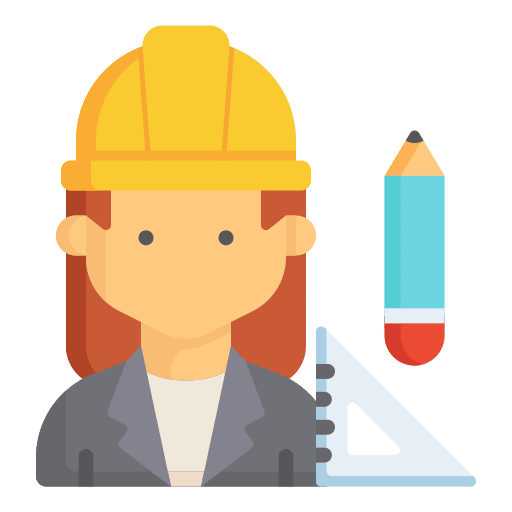 Providing the best properties to buy in bangalore. The project's structuring is carried out by professional architects, to deliver contemporary comforts with earthy touches
Sunshine stands just off Bangalore's city limits with easy access from about 25km to Hoodi Circle and just 2.5km from Malur City
LANDMARKS & CONNECTIVITY

Affordable Independent plots for sale in bangalore are only 3 kilometers from Malur Railway Station, Sunshine by Joy is positioned as one of the premium. Future expansion are expected to breathe new life and vibrancy into this Priority Growth Area through exciting proposed retail, cultural, employment, and community offerings best properties to invest in bangalore
The New Bangalore-Chennai Expressway is already under construction, and this project also combines the greatest connection and convenience. In our luxurious layouts in bangalore You may soon expect to be surrounded by the best that this area has to offer and can anticipate a high appreciation value.
At Sunshine by Joy, live more sustainably. This serene area is perfect for building your dream family home because it combines the greatest aspects of rural and urban lifestyles with exquisite plots for sale in bangalore east. Ideally situated near educational institutions, medical facilities, banks, gas stations, hotels, and restaurants.